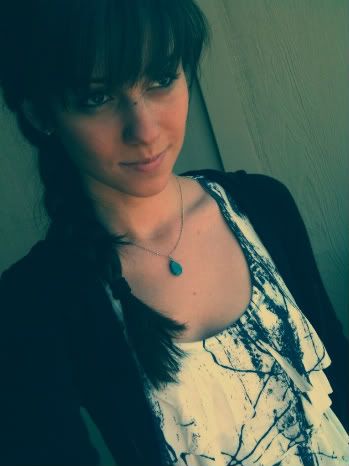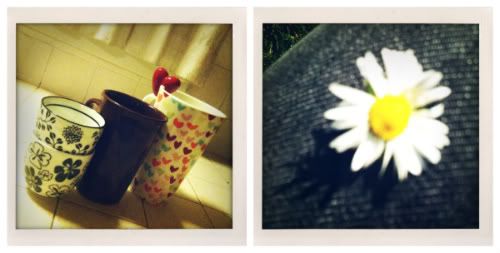 I have so many exciting projects in the works!
This weekend i have a shoot with the lovely Andrea. We are shooting at the Naval Postgraduate School base, a very classy location, with a very classy theme. Can't wait to post results.
The Spring Florals editorial project has been on hold due to my model being out of town, but we will be getting back to work soon. I'm still inspired for this one, can't wait to put together the final collection.
More coming up to, but I can't tell you about those yet. :)
Photos:
(1) Porch shot as I was leaving the house for work, via the iPhone.
(2) Inspiration comes in the funniest of places.... while unloading the dishwasher :)
(3) A tiny daisy on my jeans.